Elephant Park Community
Lendlease is committed to the long-term future of Elephant & Castle and, even though the project is still only a third complete, real benefits are already being delivered for the local community.

In total, Lendlease is investing over £300million in the area, including public transport improvements and wider community facilities. For example, the delivery of One The Elephant allowed the regeneration to fully fund Southwark Council's new £20million state-of-the-art community leisure centre, The Castle Centre, which welcomed more than 400,000 visitors in its first year of operation.

See below to find out more about some of the ways we are working with the local community and how you can get involved.
Apply for funding
The Fund is currently open for its 9th year, with grants available from £500 to £10,000. If you are a local group looking for funding for a community project please visit The London Community Foundation website.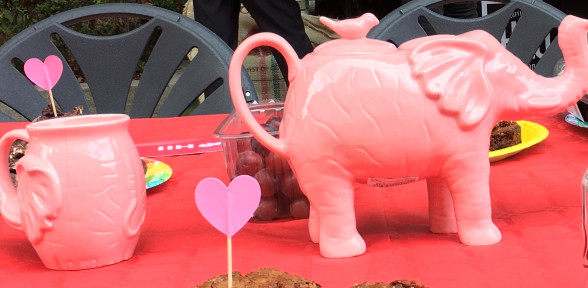 Elephant Says Hi!
Launched out of the Loneliness Lab in September 2019, Elephant Says Hi is an Elephant & Castle community initiative designed to encourage individuals, groups and businesses to interact with each other.
Community Day
During our time in Elephant & Castle, the Lendlease team have supported numerous local projects. From refurbishments and redecorations of community facilities to aspiration building and careers advice at local schools. If you're a local group, looking for the kind of expertise a company like Lendlease can provide, then please email ele-ask@lendlease.com.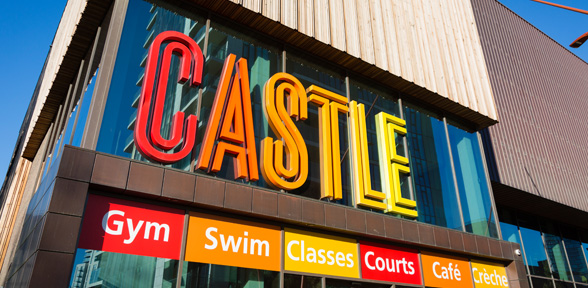 Elephant and Castle Community Fund
In 2012, we set-up the Elephant & Castle Community Fund in partnership with Southwark Council to support the local community during the regeneration of the area. Since that time, the Fund has made £300,000 in funding available to over 35 local groups and charities in the Elephant & Castle Opportunity Area.