Accessible living in Elephant Park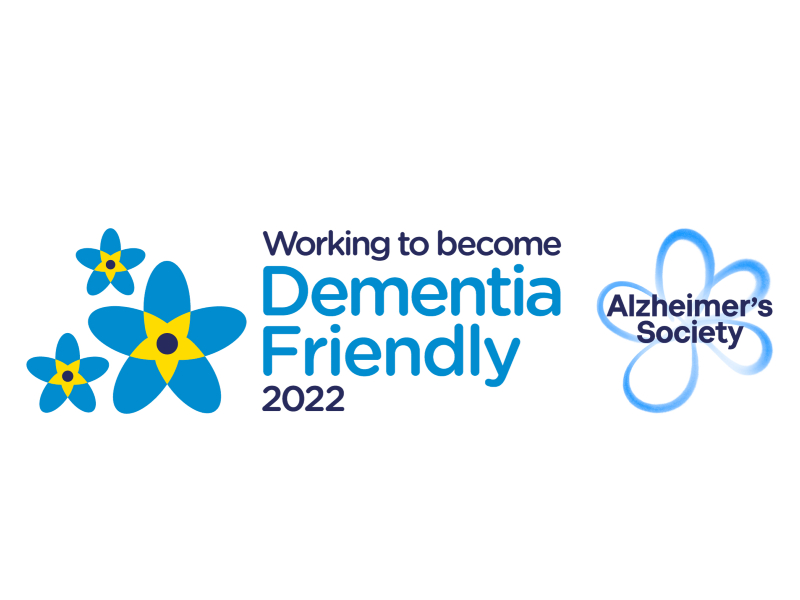 Dementia Friendly Community
A dementia-friendly community is a city, town, or village where people with dementia are understood, respected, and supported. To achieve status as a dementia-friendly community, we have partnered with the Southwark Dementia Action Alliance for further guidance in meeting the needs of people with dementia. The Alzheimer's society and Dementia Friends provide training to staff at Elephant Park to help members of the team understand more about people living with dementia and how to best support members of the public.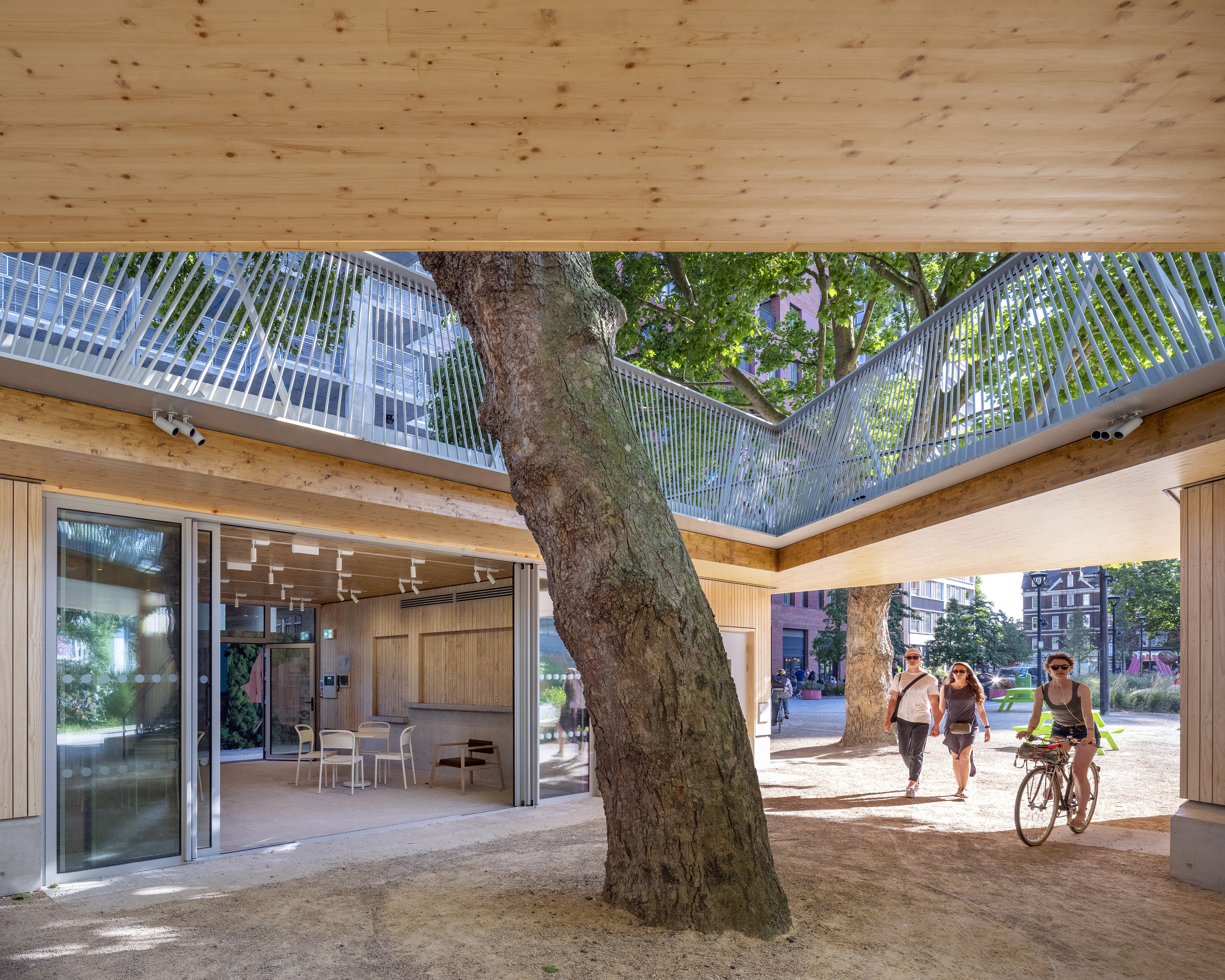 The Tree House
The Tree House at Elephant Park is fully accessible and has been designed so that everyone is welcome to use and enjoy it. There is a lift for accessing the roof terrace and fully accessible public toilet facilities for members of the public to use.
Elephant Springs
Elephant Springs is an urban oasis at the heart of Elephant Park providing a fun and unique place for the community to play and relax. Designed with the entire community in mind, Elephant Springs has level access pathways making the space inclusive and accessible for the whole community. Find out more about Elephant Springs.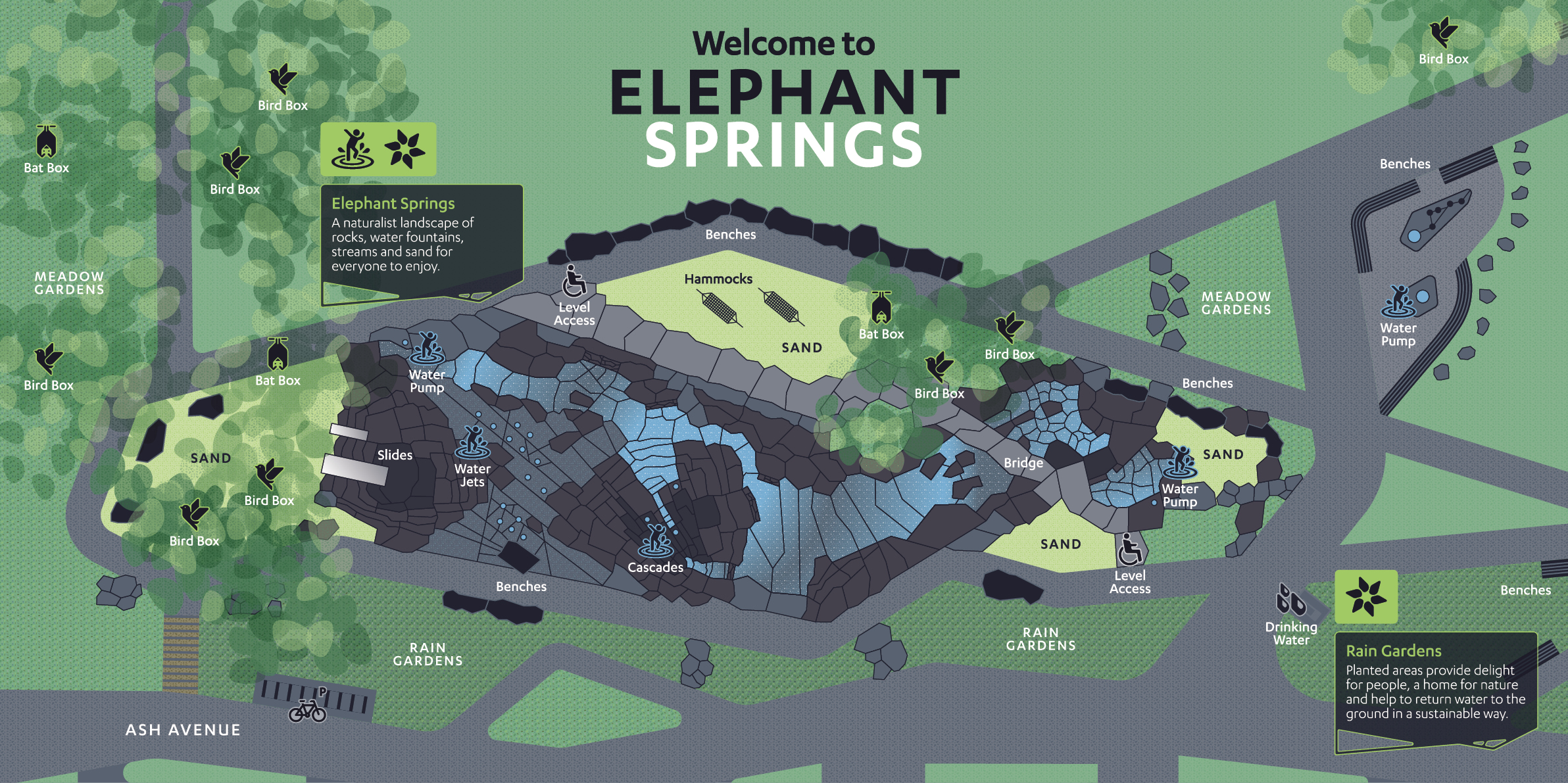 Wheelchair accessible apartments
A selection of wheelchair-accessible homes are now available to rent or buy in Elephant Park. Each home comes equipped with state-of-the-art finishes and an emphasis on space, detail, and texture. These are designed to suit your needs and provide safer access to your home.
Interested in living at Elephant Park? Speak to our sales team for more information.