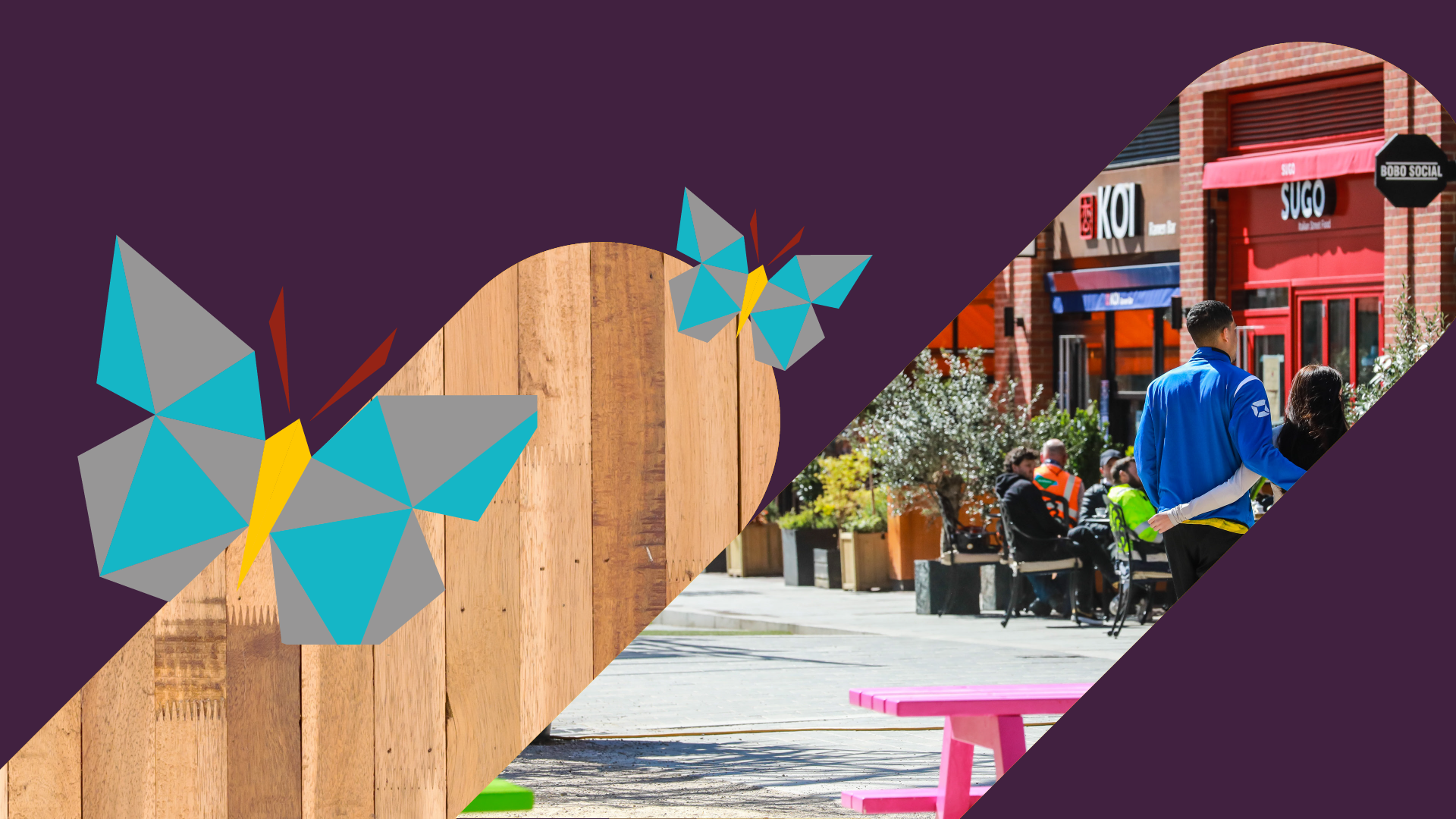 Elephant & Castle's bustling retail hotspot
Elephant Park offers up 100,000 sq ft of retail, leisure and affordable space comprising more than 50 units across four curated retail areas. We've already welcomed a unique mix of local and independent businesses designed to provide a shopping experience that completely reimagines the traditional local high street – and business is thriving!

We offer support packages to local businesses that include incentives and discounted structured terms on rents. So, whether you're an SME bringing something fresh to your industry; a food and beverage business; a health and wellbeing entrepreneur; or a large operator looking to expand in Zone 1, Elephant Park could be the place for you.

We've welcomed providers like Mercato Metropolitano, Four Hundred Rabbits, Nunhead Gardener and Fight City Gym to the neighbourhood already – will you be next to join the herd?
Want to find out how we can help you locate your business in one of London's most exciting new developments?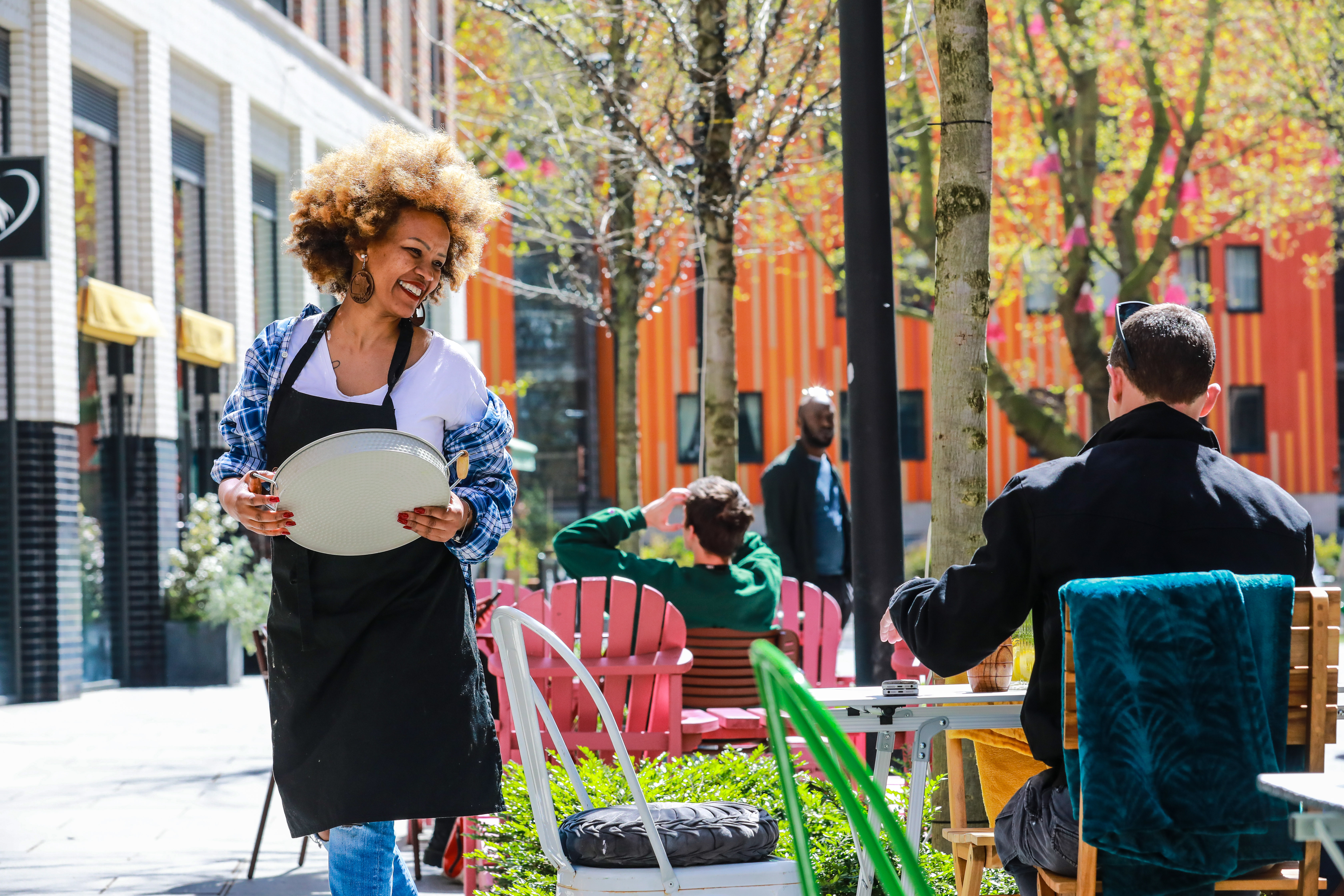 Join the Elephant Park neighbourhood
This is your last opportunity to join a flourishing community of retailers at Elephant Park, in one of London's most diverse neighbourhoods.
Meet the neighbours
We're currently seeking the next round of operators to join the mix at Elephant Park. If you're an established independent operator within retail, leisure, health & wellbeing, creative commerce or food & beverage, we want to hear from you.
Sayer Street

Full of delicious restaurants like Beza, Pot & Rice, and Bobo Social.

Ash Avenue

Come and pay a visit to Four Quarters, Kokoro, and Cheeky Chicos.

Walworth Road

Shop at Kiki & Miu Miu, get a makeover at The Best Look, or grab a coffee at Change Please.

New Kent Road

Work out at Fight City Gym, game at SideQuest, or pick up a bubble tea from YiFang.

Chatteris Quarter

Home to Kennington Osteopaths & Physiotherapy with lots more retailers to come.
Elephant Park's community vision