Sustainability
Elephant Park has set itself the high ambition of being among the most sustainable inner-city urban regeneration projects in the world, in line with our company-wide mission to reach net zero carbon emissions by 2025 and ABSOLUTE zero by 2040. With this vision in mind, we can truly deliver above and beyond what is expected and make a real difference for the project and the area, and to ensure that it becomes part of London's already rich tapestry of green spaces and streets.
Ultimately, this place should nurture and contribute to the natural systems that will sustain us all, not deplete them – this is the only way we can really guarantee positive longevity and legacy for the project. The park and the landscaping have been specifically designed to enhance biodiversity in the area, but our biggest commitment, made from the outset, is for Elephant Park to be net-zero carbon in operation by the time the project completes.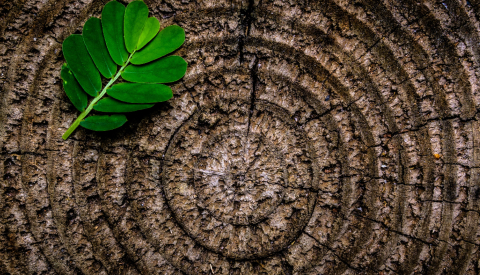 Mission Zero
By 2025, Lendlease reduce greenhouse gas emissions as far as possible, with the remainder offset in an approved carbon offset scheme. Lendlease's net zero target applies to scope 1 & 2 emissions. By 2040, no greenhouse gas emissions from our business activities. No offsets. Lendlease's absolute zero target applies to scope 1, 2 & 3 emissions.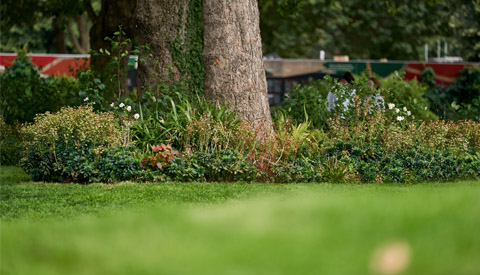 Green Spaces
The landscape and public spaces in Elephant Park will be a key feature of the completed development, playing a crucial part in mitigating the impacts of climate change, providing new habitats for wildlife, and creating a healthier and more pleasant environment. Over 11 acres of new and improved public spaces will be delivered in total, representing almost half of the land area of the development. At the heart of this is the new 2.5 acre park at centre of the scheme of which we have already opened the first phase. Amongst our green spaces are the park's rain gardens which is designed to lessen the burden on London's combined sewer system by running surface water into the park's ground.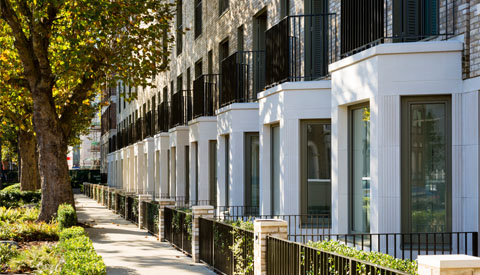 Energy Efficient Homes
The new homes at Elephant Park will be at least 35 per cent more energy efficient than current regulations require and use 30 per cent less water than the average London household. This will include 15 pioneering 'Futurehomes' – the first homes in Zone 1 of London to be accredited to the world-leading Passivhaus standard.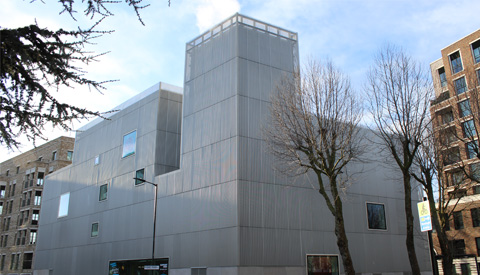 Low Carbon Energy
The Elephant Park Energy Hub includes a combined heat and power plant (CHP) utilising natural gas, offset by grid-injected biomethane. It will deliver net zero-carbon, affordable heat and hot water to residents and businesses across Elephant Park, with the capacity to connect into a further 1,000 homes across the Elephant & Castle Opportunity Area. The building is currently occupied by Tigers Childcare Nursery and later this year it will also become a hub for the local community when it opens a multi-purpose events space and neighbourhood cafe. The community hub that will be known as 'The Trunk' will extend itself to the outdoors with large sliding doors to the children's playground outside creating a space for all to enjoy.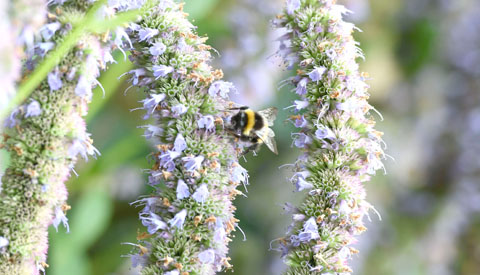 Increasing Biodiversity
Elephant Park features a much more balanced ecosystem that combines dry areas, moist areas, even potentially small, localised wet woodlands – a very rare habitat in London – hundreds of new trees, as well as many of the old trees. Once the development is complete, the variety and quantity of habitats provided by Elephant Park with its trees and plants will attract many different kinds of local wildlife, from songbirds and squirrels to bats, butterflies and bees. We're working hard to ensure that by encouraging such a diversity of species to thrive, we can help enrich the lives of those living and working in and around the area.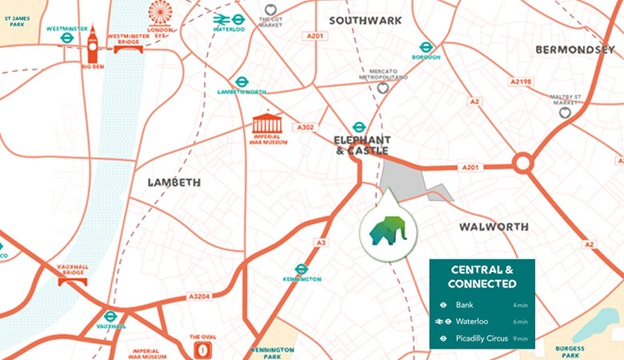 Sustainable Transport
Elephant Park is designed to support and encourage green transport in all its forms. Upon completion, there will be over 90 new cycle-hire bikes, over 3,000 bicycle spaces, a wealth of new pedestrian and cycle routes, access to dedicated bike maintenance and cleaning areas, and charging ports for electric vehicles.
Trees
Trees are a fundamental part of our commitment to sustainability at Elephant Park. The project has committed to an extensive and ambitious tree planting programme, which has been developed in direct response to local community feedback. Elephant Park will protect as many of the existing trees, planted onsite in the 1960s, as possible. Retaining 128 mature trees that already existed in the area also has an impact on our carbon footprint. Their large combined canopy cools the air, reduces pollution and provides healthy habitats for local wildlife.
Trees
In the cases where trees will have to be removed, replacement trees will be planted to ensure there is no net loss of canopy within the masterplan area, resulting in a neighbourhood that feels green and embedded within its surroundings from Day 1. In total, we will plant well over 1,000 trees both in the development itself and in the surrounding streets, parks and open spaces across Elephant & Castle. As well as this, we have amended our designs and construction programmes to retain over 120 mature trees from the previous Heygate Estate. There will also be green roofs, green walls and other planting across the development that will provide all kinds of benefits to Zone 1 London, from providing habitats for wildlife to improving air quality.
See below a map of the newly planted trees being in Elephant Park and around Southwark [Last Updated: January 2023].
Explore more about sustainability at Elephant Park