Elephant Sounds
Elephant Sounds: Your neighbourhood summer music event!
Welcome to Elephant Sounds at Elephant Park, the summer's newest outdoor summer music event and party! Curated by Chris Greenwood of Little Louie, this event offers an incredible line-up of live world music and DJs to keep you grooving all day long.

Join us on Saturday, August 12, 2023, to celebrate Elephant Sounds for a day of celebration as we bring together fantastic food and drinks from a variety of vibrant stalls. Indulge in mouthwatering delights curated by renowned names such as local brewery Orbit Beers, Bobo Social, Cheeky Chicos, Feed The Yak and The Rosey Hue.

Get ready to dance to the infectious Latin beats curated by Cal Jader, a DJ from London's top Latin promotion and record company, Movimientos.

Feel the reggae vibes with Camberwell Connection, as local DJs Dub Plate Pearl and Mr Swing Easy old school vinyl for a nostalgic musical experience.

Immerse yourself in the vibrant sounds of Brazil as Baque De Axe takes the stage, bringing the exhilarating rhythms of Recife's "Maracatu" carnival music along with captivating dancers.

Let the charismatic Natty Bo, a local dapper hero, take you on an all vinyl musical journey through ska, mambo, and cumbia.

Brace yourself for an electrifying performance by Cubafrobeat! Lokkhi Terra featuring Dele Sosimi, where Cuban and Afrobeat influences collide, showcasing the incredible talent of Dele Sosimi, who played keys with the legendary Fela Kuti, alongside the Bangla Cuban prodigies Lokhi Terra.
The details
When: Saturday August 12, 2023, 12pm-8pm
Where: Elephant Park, SE17 1GD

12pm Cal Jader – DJ (Latin)
1:30pm - 3pm Camberwell Connection – DJ (Reggae)
3:30pm – 4:30pm Baque De Axe – Live music (Brazilian)
4:30pm – 6pm Natty Bo – DJ (Ska Mambo Cumbia)
6pm – 8pm Cubafrobeat! Lokkhi Terra featuring Dele Sosimi – Live music (Cuban/Afrobeat)
Event Info
12 August 2023, 12pm - 8pm

Elephant Park, SE17 1GD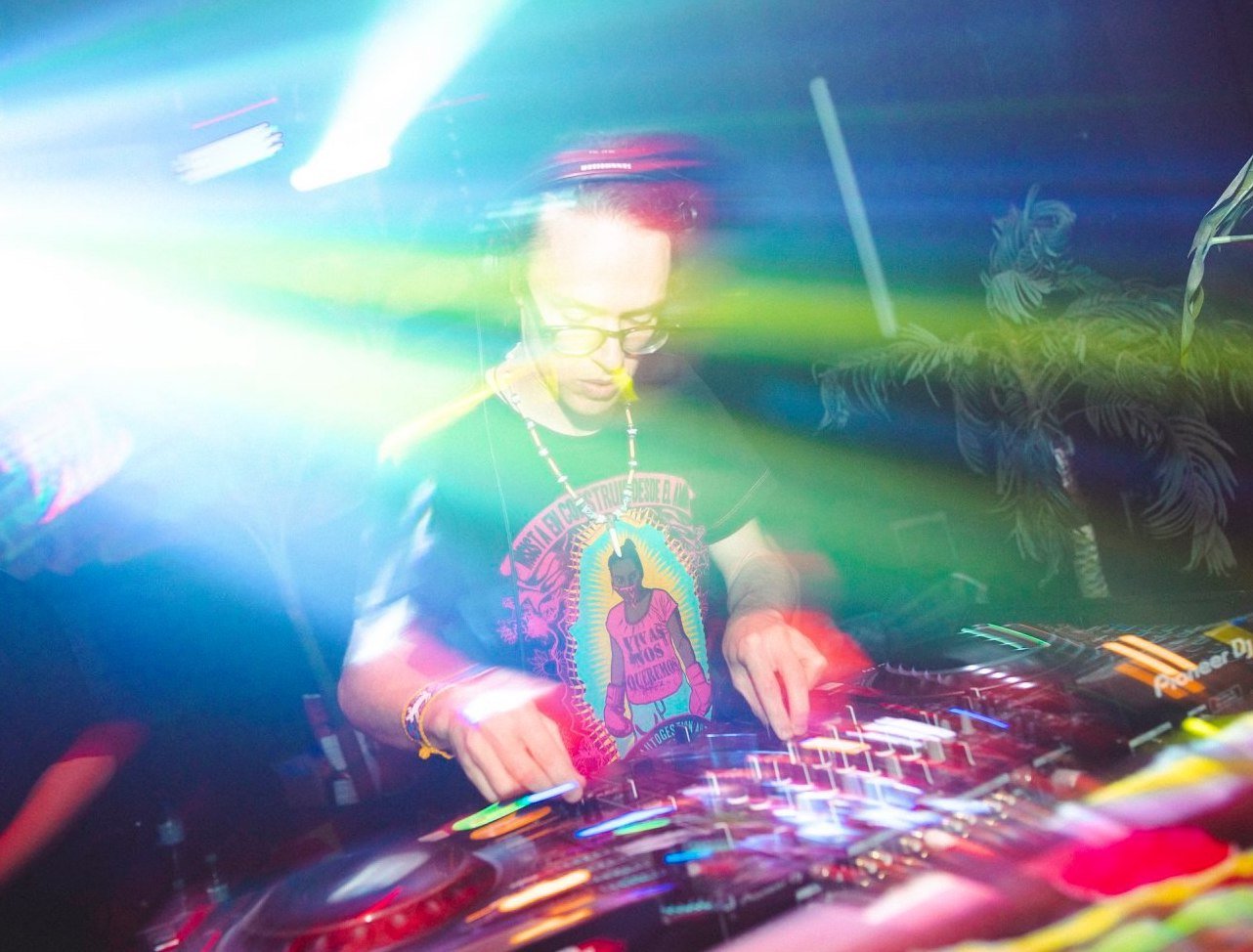 DJ SUPPORT Cal Jader - DJ Latin
Cal Jader is one of the musical activists behind London Latin cultural protagonists Movimientos and co-host of one of London's biggest tropical / global bass parties Love Carnival. With his trademark blend of latin beats, carnival rhythms and fresh global sounds he is helping to soundtrack London's underground music scene, as well as around the UK and Europe.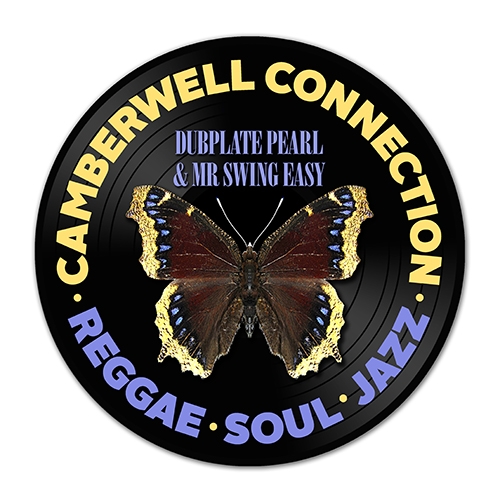 DJ SUPPORT Camberwell Connection DJ Reggae
Camberwell Connection are Dubplate Pearl and Mr Swing Easy, building a quality music operation out of Camberwell SE5 since 2014. With original content radio shows on Balamii and now Eruptionradio.Uk, residencies across London, most recently at Jumbi Peckham, individual DJ projects and sound system events featuring the Camberwell Connection Hi-Fi (Camberwell Arts Festival and Coronation Big Lunch so far in 2023) this is an outfit fthat will bring the vibe wherever they play. Expect classic reggae soul and jazz, all on original vinyl.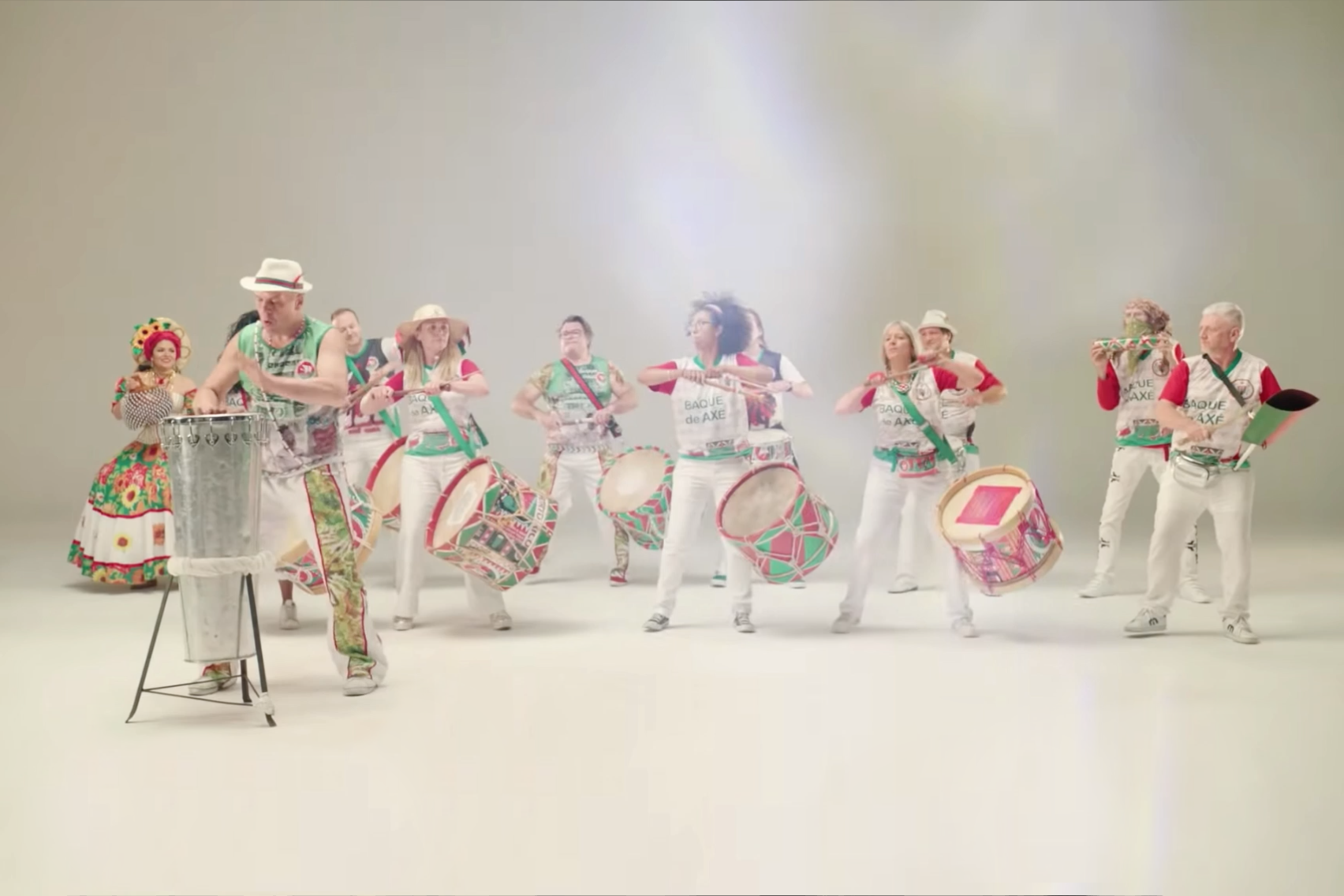 LIVE SUPPORT Baque De Axe
Baque de Axé is bringing the spirit of North-East Brazil with a live Carnival Show featuring the best percussionists and dancers. Prepare for an authentic experience of Brazilian Carnival and expect an explosive energy.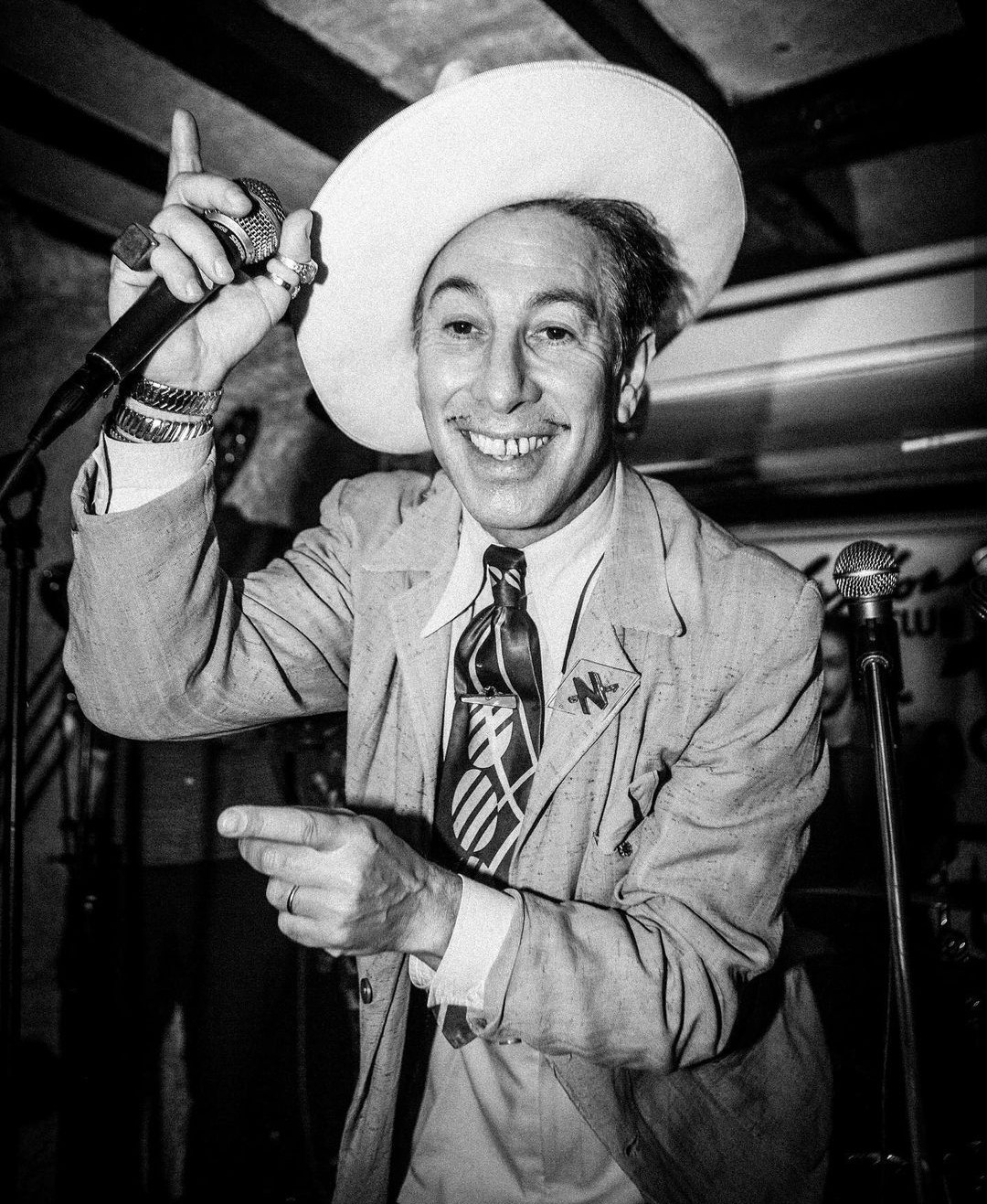 DJ HEADLINER Natty Bo Ska Mambo Cumbia
Natty Bo is an internationally renowned DJ, MC, singer, dancer, and artist. He grew up in Thamesmead in South East London and started digging music at a young age. Natty is a resident DJ at Soho's famous Thursday night club, Gaz's Rockin' Blues. He also spins records on Gaz's sound system at Notting Hill Carnival each year. Natty won widespread critical acclaim, and he still performs regularly around the world.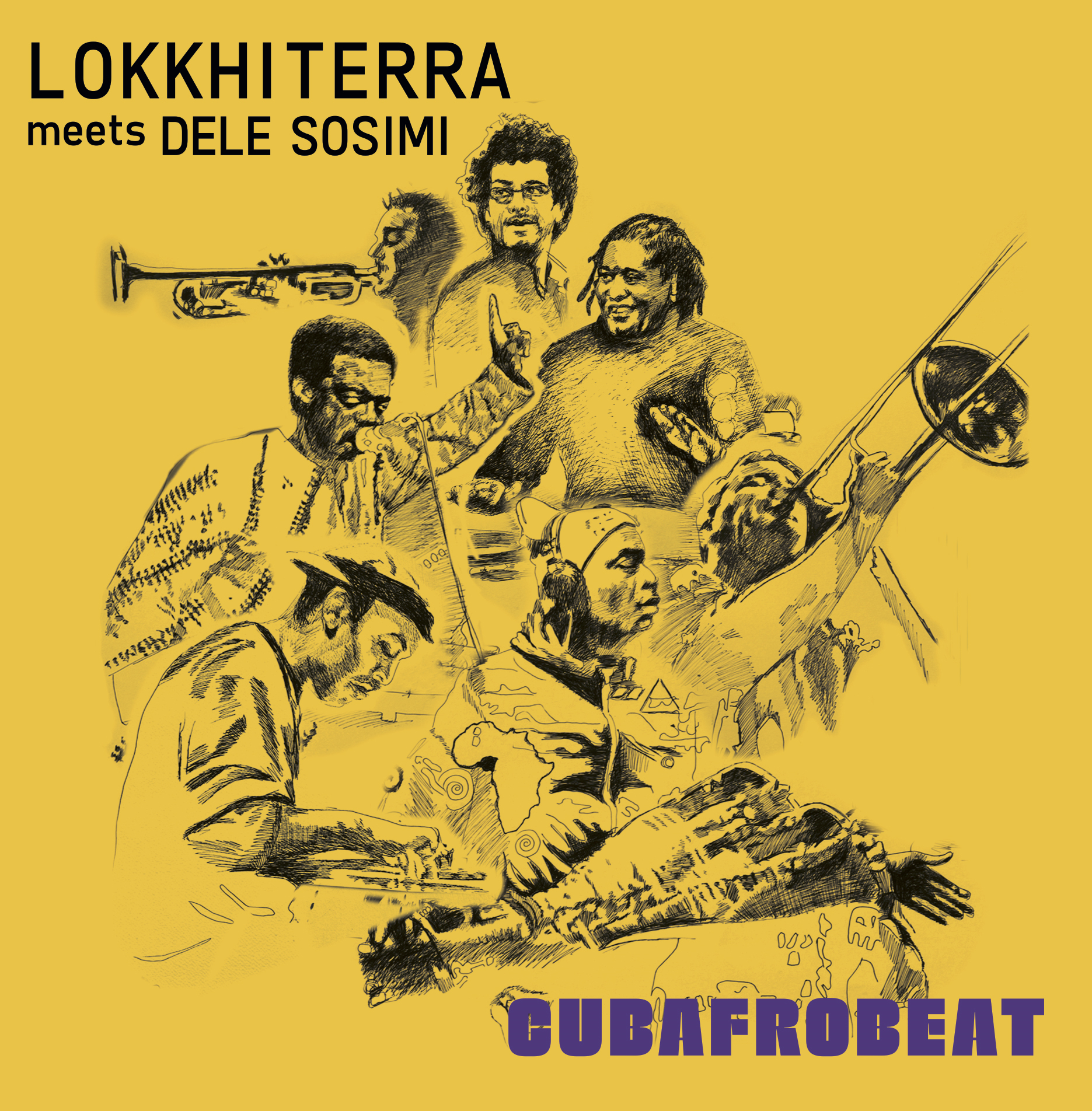 LIVE HEADLINER Cubafrobeat! Lokkhi Terra featuring Dele Sosimi - Live Music Cuban/Afrobeat

London fusionistas Lokkhi Terra creating another unique sound-clash, this time with ex-Fela Kuti keyboardist and legendary UK Afro-beat ambassador Dele Sosimi, and members of his critically acclaimed Afro-beat Orchestra. Featuring the two pianos of Kishon Khan and Dele Sosimi – Cuban percussionist/vocalist Javier Camilo (Ibrahim Ferrer) - Conga Maestro Oreste Noda (Ariwo) - a horn section led by Justin Thurgur (Bellowhead) and Graeme Flowers (Kyle Eastwood) to name a few – this is an All- star cast.

;