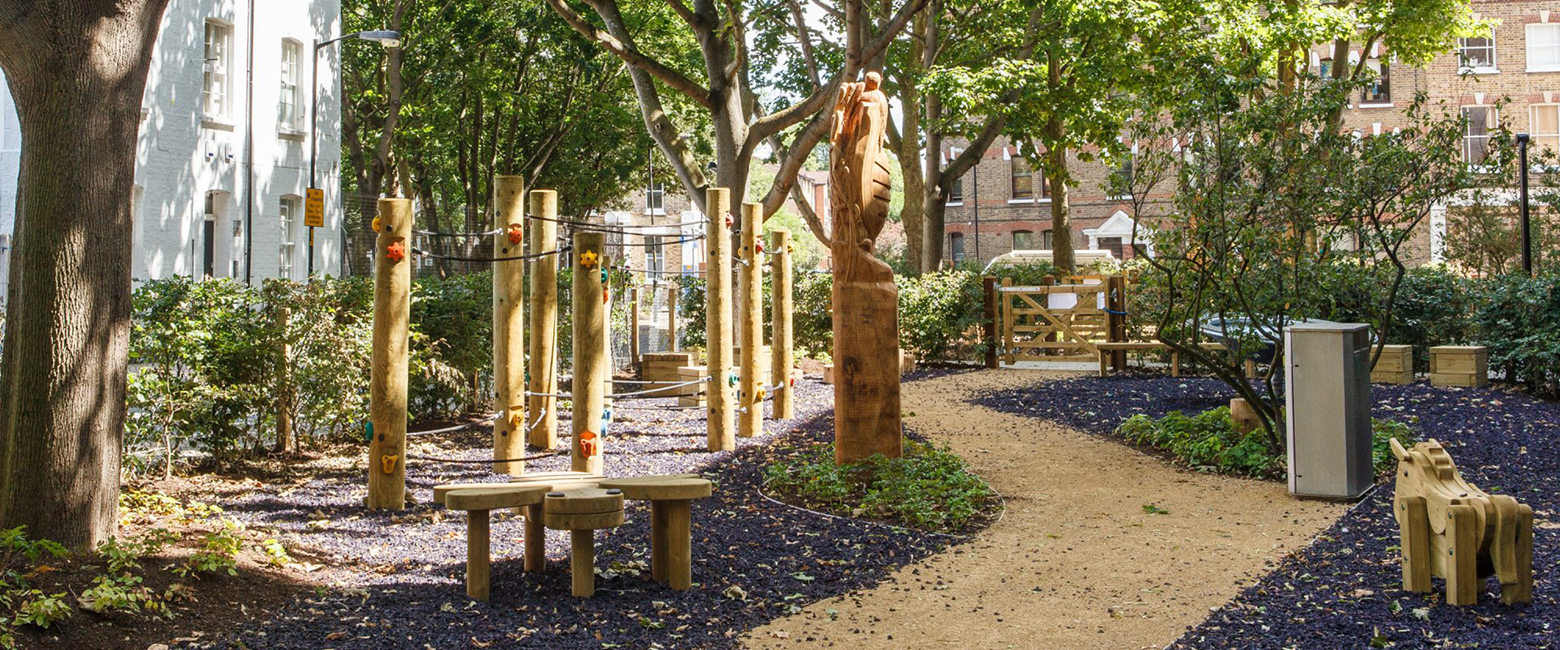 Trafalgar Place
Trafalgar Place is the first residential development completed in Elephant & Castle by Lendlease. The development completed construction in June 2015 with residents moving in shortly after this. Trafalgar Place now hosts its own community, a new street called New Paragon Way, a variety of sustainability initiatives and high quality homes built to Lendlease standards. The work and design that has contributed to producing the development has been recognised around the industry with Trafalgar Place winning a number of prestigious awards:

• Housing Design Award at Brick Awards
• Best New Place to Live at London Planning Awards
• The Mayor's Award for Planning Excellence at London Planning Awards
• RIBA National Award
• Stirling Prize shortlist 2016

Trafalgar Place offers 235 high-quality homes in a tranquil urban development, set to lead the way in sustainable living in the heart of the city.

Designed by award-winning architects de Rijke Marsh Morgan, Trafalgar Place is a significant step in the regeneration of Elephant & Castle. Its seven buildings range from 4 to 10 storeys, each designed to sit naturally within, and feel part of, its immediate surroundings. They take advantage of their connectedness – to the streets and landscaping, to the wider community, to the local area's rich history and, ultimately, to the rest of London.