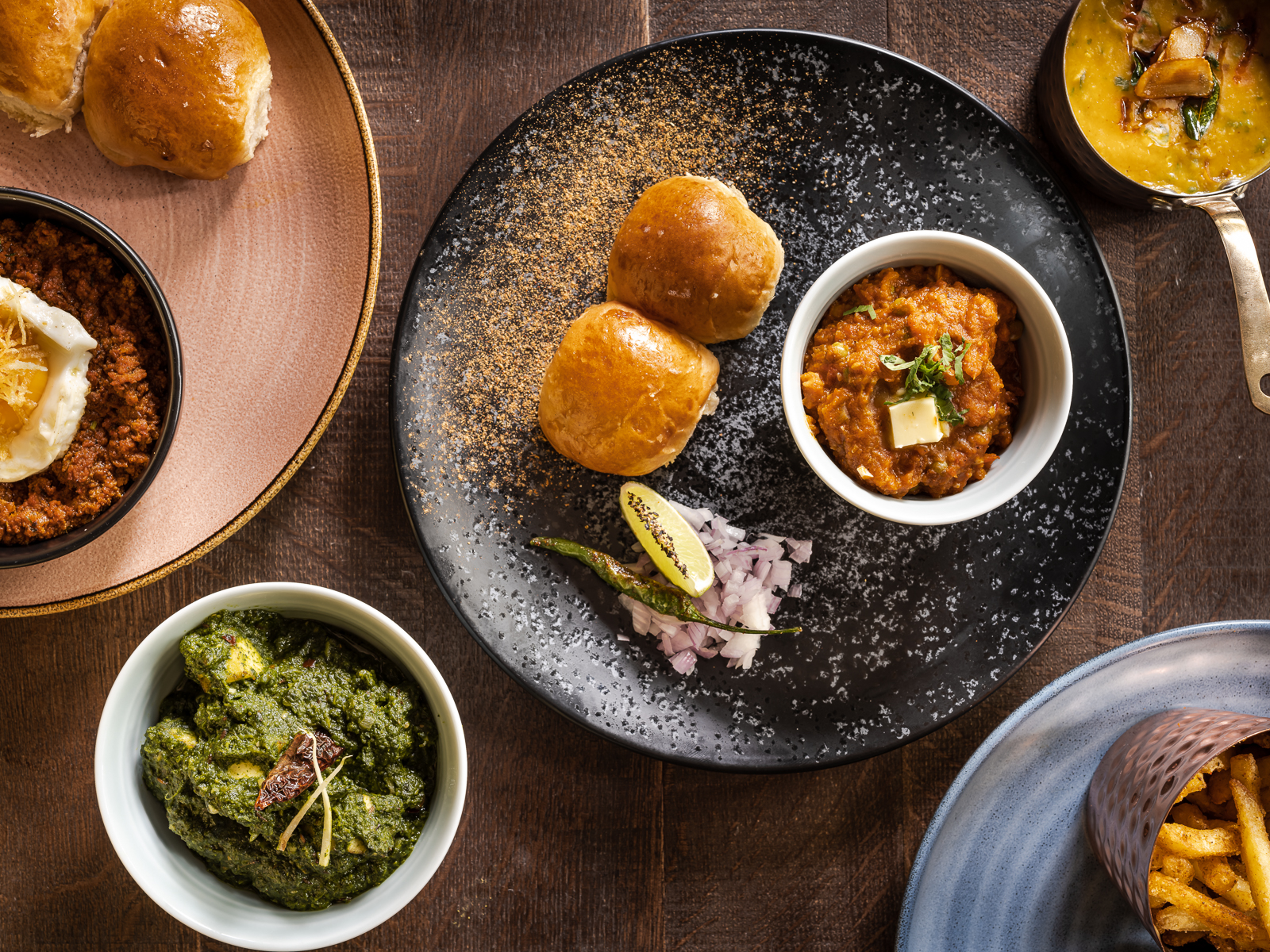 Kachori Opening At Elephant Park
Elephant Park welcomes Kachori, unforgettable flavours await
Join us at 12 Ash Ave, London SE17 1EU!
Introducing Kachori at Elephant Park
Welcome to Kachori - a vibrant new Indian restaurant that's ready to excite your taste buds and transport you to the bustling streets of India. Prepare for a culinary adventure like no other as we invite you to join us on a flavour-filled journey that will leave you craving more.
The new, modern Indian restaurant by owner-restaurateur Sorowar Khan, concept creator and consultant Humayun Hussain and renowned chef Brinder Narula at the helm, expect a vibrant menu showcasing stunning Northern Indian dishes.
To celebrate the opening, the restaurant is offering 50% off the entire food menu (excluding drinks) from 2nd – 9th June.
Opening times:
Lunch (12pm – 2.30pm)
Dinner (5.30pm – 10.45pm, last orders)
To book a table, please email: info@kachorirestaurant.com
To find out more head to their website - www.kachorirestaurant.com
Event Info
2 June 2023, 12pm - 10:45pm
;