You'll find Elephant Park in the heart of Elephant and Castle where food, drink, fun and shopping options are endless. The buzzing Elephant and Castle restaurant scene brings together local cuisines stretching from Eastern Europe all the way to Latin America.

As well as cafés, bars and restaurants, Elephant Park is home to several sustainable shops where you can find fresh locally-grown greens, handcrafted items or earth-gentle home, health, and beauty products. Plus exceptional health, wellness and relaxation studios and state of the art gym facilities.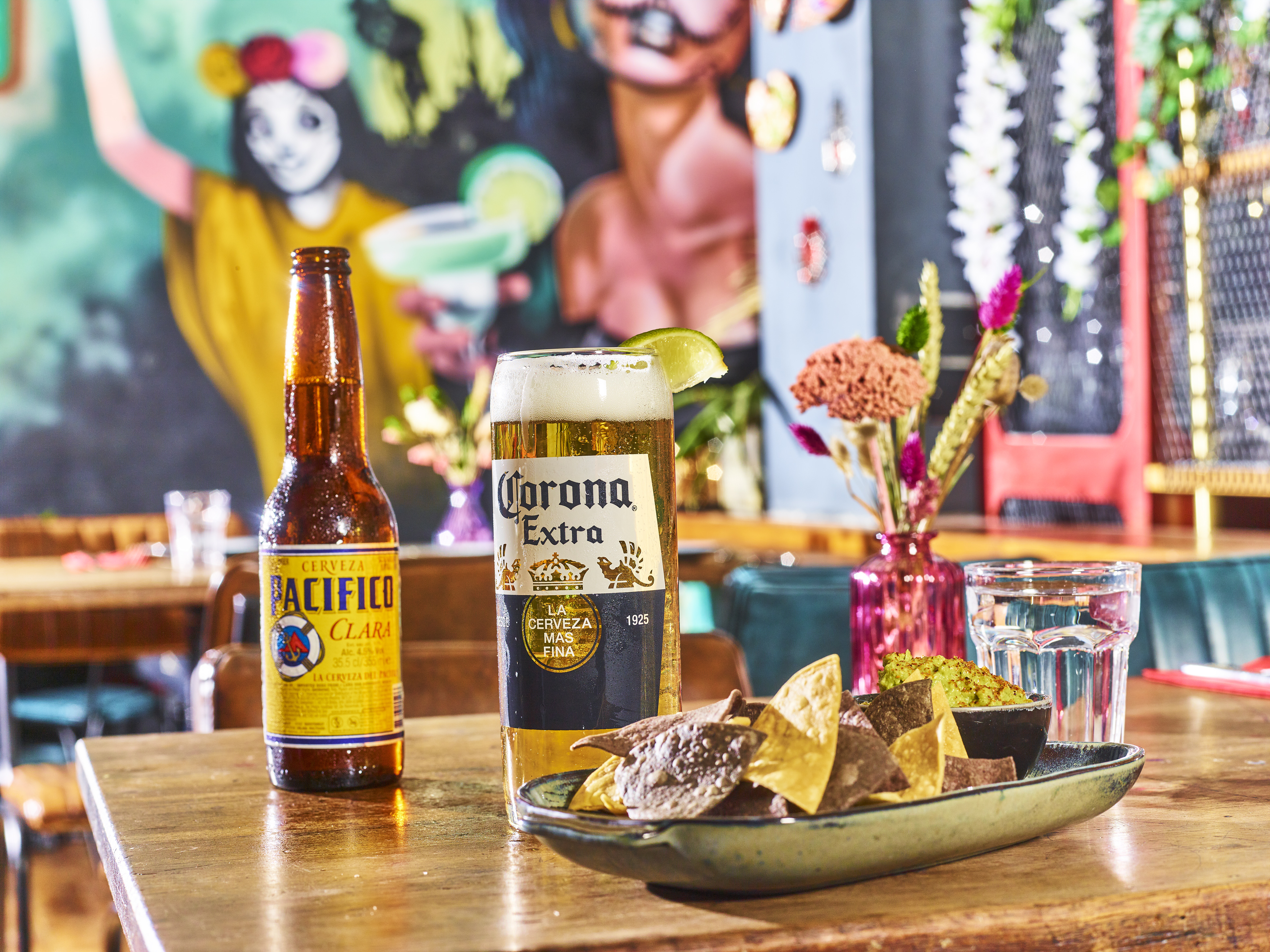 Elephant Park Rewards
Explore a range of deals and savings across our retailers at Elephant Park. From lunches under £10 to discounted fitness classes, we've got you covered!